Whether children's charities, health organizations, the environment, or animals, Rock by the Sea has created a family-like community of music fans and musicians.  We share a passion for music that equals  our passion to give where needs are plenty. We hope you will join our effort and be a part of our community as we continue to press forward, year after year, to make a difference with music for a cause.

Rock by the Sea selects charities that move us and we like to give back to the area where we hold events.  We have three main charities that are near and dear to our hearts and we select a local charity for every event.
The three main charities are the University of Florida's Immunotherapy Brain Tumor Program, Camp Sunshine, and Lyrics for Life.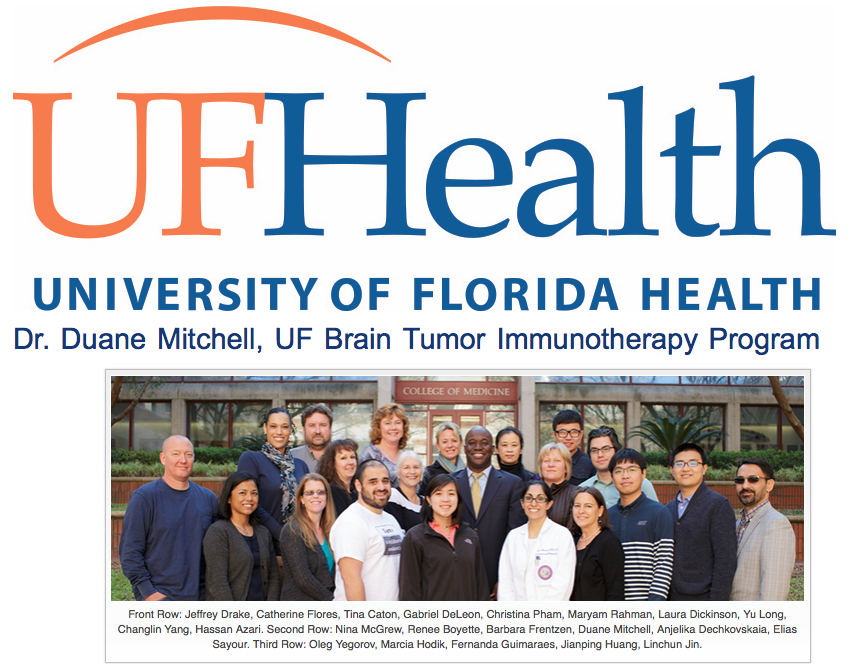 In 2013, 
Dr. Mitchell
 joined the University of Florida faculty and leads a comprehensive brain tumor program focused on translational research. He has considerable clinical and translational research experience having served as principal investigator on seven first-in-human protocols through FDA-approved clinical trials. The goal of these trials is to see improvements in patient outcomes using novel approaches that stimulate immune responses against malignant brain tumor cells in combination with current standard treatments. Dr. Mitchell's research team will expand upon early successes observed in these personalized cancer treatment approaches, and offer unique clinical options at UF for adult and pediatric patients diagnosed with malignant brain tumors.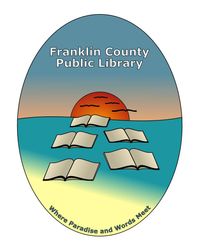 The Franklin County Public Library offers many programs that are free and open to the public. In addition to these regular programs, check our Events Calendar for even more adventures at your library!  Rock by the Sea has been a long time supporter of the Summer Reading Program and helped to get started the "Music as a Second Language" program.  
Music has the power to inspire, and when inspiration meets opportunity, lives are changed. Our goal, through the gift of mus
ic, is to empower children living in difficult circumstances to stretch beyond limitations and overcome obstacles. We invite you to join us, because together we can accomplish something big. We envision a day when every child with a passion for music can say, "Now I Play Along Too."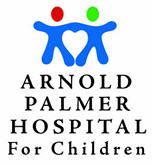 The Pediatric Brain Tumor Program
is a comprehensive team dedicated to the care of children, teenagers and young adults diagnosed with brain and spinal cord tumors. Led by Pediatric Neuro-Oncologist, or "brain tumor specialist" 
Dr. Amy Smith
, the team provides the full range of medical and emotional support specific to pediatric brain tumor patients during and after treatment. The
y
provide care and treatment in an environment that allows families to be involved in all aspects of their child's care. Our mission is to provide children and young adults diagnosed with brain & spinal cord tumors the most effective treatment options available while aggressively protecting their quality of life.   
Additional and Previous Charities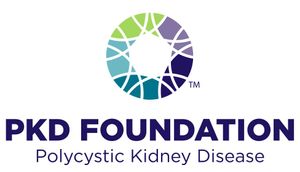 Polycystic kidney disease (PKD) is one of the most common, life-threatening genetic diseases affecting thousands in America and millions worldwide.  There is no treatment or cure for PKD.  The PKD Foundation is the only organization in the U.S. solely dedicated to finding treatments and a cure forPKD to improve the lives of those it affects. We do this through promoting programs of research, education, advocacy, support and awareness on a national level, along with direct services to local communities across the country. Our vision is that one day no one will suffer the full effects of PKD. The Foundation supports PKD-relevant scientific and clinical meetings that bring together PKD scientists from around the world to discuss current findings and encourage research collaboration.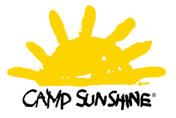 A place to play. A place to feel safe. A place to giggle. A place to escape. A place to share. Mere words can't describe Camp Sunshine, because it's more than a place. It's more than a camp. It's more than a house. It's a program that offers an infusion of love, support, fun, acceptance and hope for children with cancer, and it's in full swing all year long.  Camp Sunshine is a celebration of life that helps renew the spirit of young children with cancer and their families. The children and families who attend Camp Sunshine programs realize they are not alone in their struggle with cancer.